Why Choose Us ?

Qualified People
Solution design by qualified people from different field

Strong Experience
Over 6 years of experience in dealing with diverse needs of diverse clients

End to end solution
Integrated solution for both wet and dry waste
latest Projects
Latest Projects
We've completed many projects under various CSR initiatives and with multiple clients
Our Partners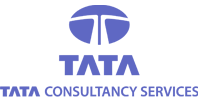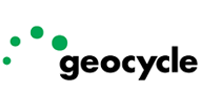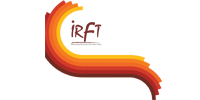 Everyone likes to have a cleaner greener society without having wastes lying around. Whether its a school where our children read or the beach front where we visit on weekends or parks where our toddlers take their tiny steps, we don't want waste around.
Be the change & recycle waste